During the pandemic, we will be taking the opportunity to reflect on past productions and the many wonderful composers and musicians we have had the honor of collaborating with and the pleasure of presenting. We will post links to the work of these wonderful artists – one at a time, every 2-3 days – so that we can all watch, listen, and enjoy.
RUBEN PIIRAINEN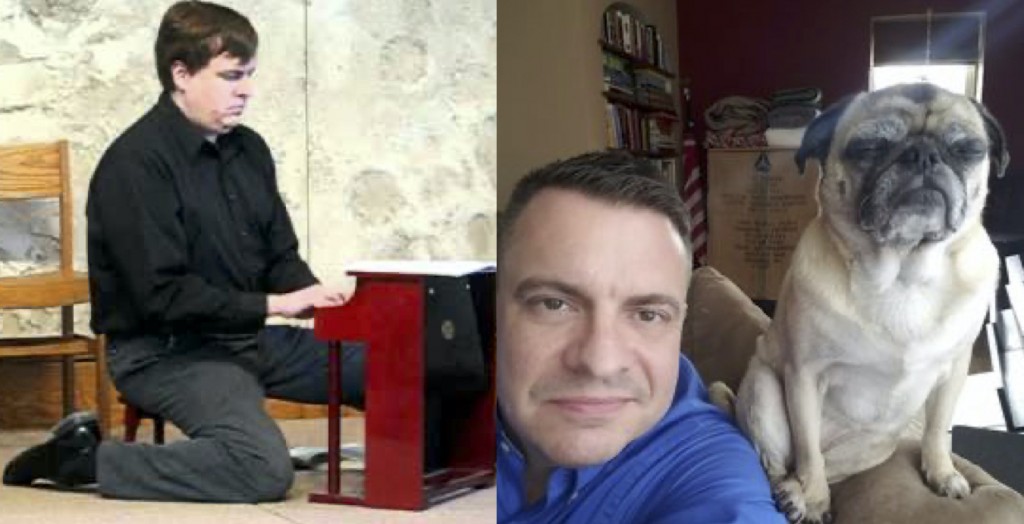 video link:
Sonata in D major, 1st movement by Giovanni Battista Pergolesi, performed by Ruben Piirainen
Ruben Piirainen is a Milwaukee-based pianist, music director, vocal coach, composer, and restaurant owner (Bay View's Sabrosa Cafe & Gallery). He was on the music staff of the Florentine Opera for six seasons, presented a recital of new operatic works at the National Opera Center in New York, and performed solo recitals with opera stars Alyson Cambridge and Noah Stewart. He has worked with numerous companies, including Milwaukee Opera Theatre and Skylight Music Theatre. His original one act children's opera A Busy Bee was commissioned and premiered by the Florentine; and he has received commissions for compositions from Skylight Music Theatre and UWM.  He is a recording artist with Hal Leonard Corporation and has been on the faculties of Interlochen Arts Camp, Bluffton University, and Bowling Green State University.
We are happy Ruben came on board for Gigante's The Beggar's Opera and we hope to continue our relationship with this talented, smart, and generous musician-of-many-trades!
The Beggar's Opera (2019)
For more: https://piirainen.tumblr.com/